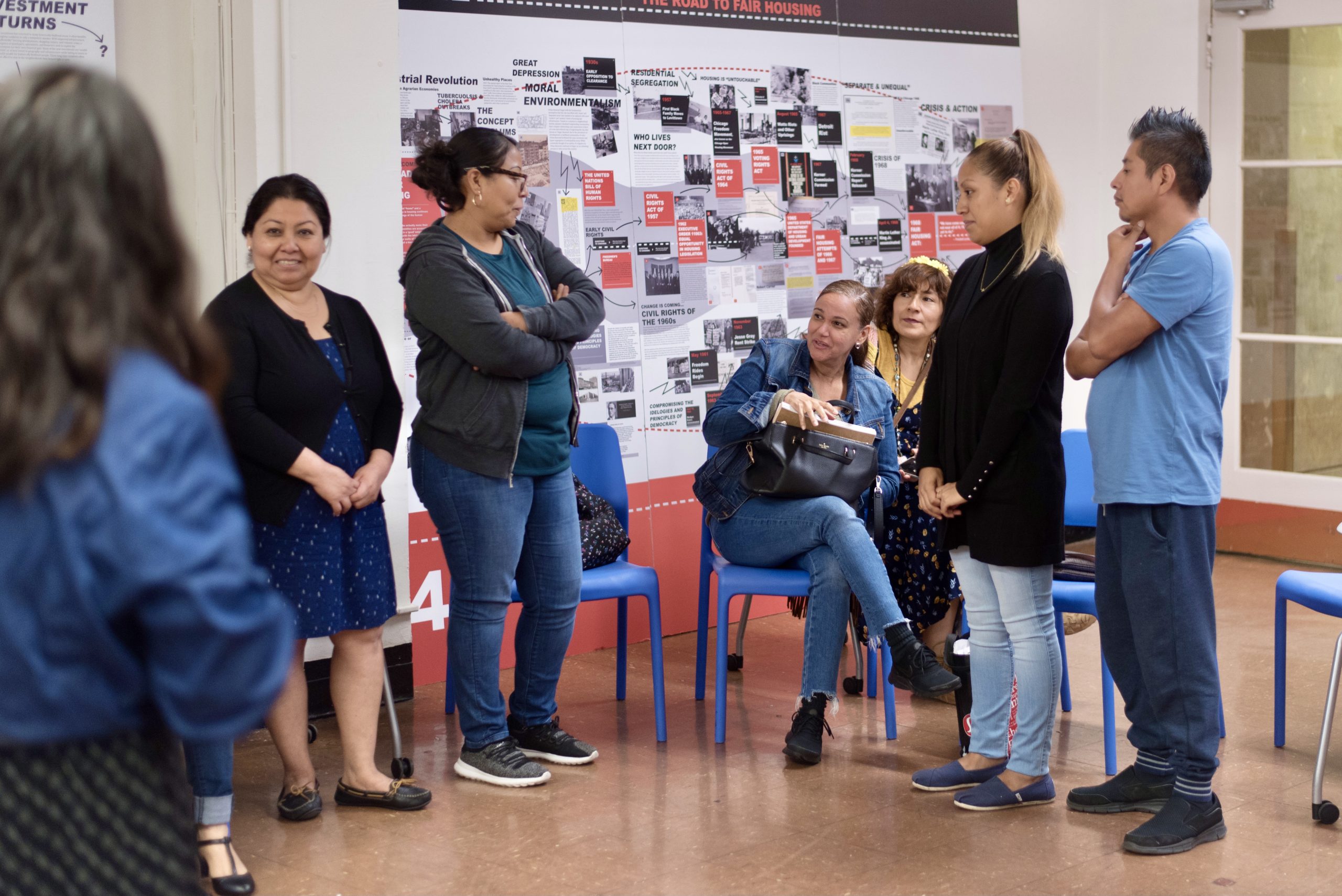 Are You Looking for Opportunities to Volunteer in an Organization in the US?
CREA is a nonprofit organization that offers individualized levels of education to support latinx adults in New York City. All classes, with the exception of ESL, are conducted in Spanish.
 We offer you the opportunity to help empower the Latino community of New York City through education.
How Can I Join?
We have multiple volunteering opportunities. Through an interview, we obtain your profile and together we develop a program according to your interests, needs, schedule, and skills.
What Are The Volunteer Opportunities?
Our volunteer program has opportunities in the classroom, on group educational trips, in administration, marketing, and multimedia management. If you are a college student, we offer you the opportunity to expand your knowledge about migration to the United States and the obstacles that Latin immigrants face in order to have access to quality education.
Requirements
– Have a college degree or be in the last semester of college.
– Speak and write Spanish fluently for instructor positions, with the exception of ESL.
– Demonstrate knowledge in the area of interest.
– Submit the completed online application form.
– Participate in an in-person interview
"Today more than ever we need to help and empower our Latino community. Volunteering at CREA gives opportunity to engage and make a difference. I believe that learning history, economics and civics will help our migrant community to get a better understanding of the context we live in, and use it as a tool fot their every day life. For me, getting to know volunteers and students from different backgrounds, has been an enriching and very fulfilling experience."